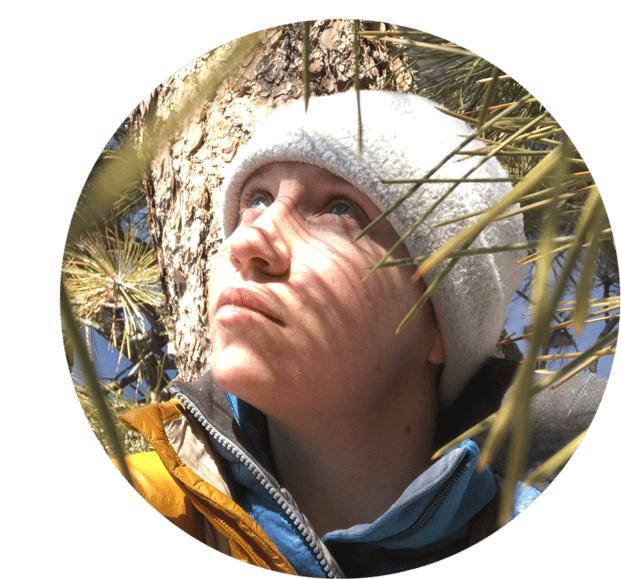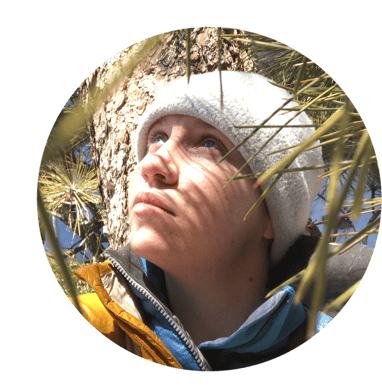 I am an artist and a printmaker who is inspired by ecology & the natural world.
Alea Clymer is an artist and printmaker currently living & making art on Ute and __ land, also known as Salt Lake City, Utah. They grew up in the foothills of the beautiful Colorado Rocky Mountains.
Alea holds a BA in Studio Art with a concentration in Printmaking from Western Washington University in Bellingham, Washington. Their work utilizes the imagery of roots to explore ideas of connection & disconnection.
Alea is inspired by ecology & permaculture & social justice movements & handmade objects & visionary fiction & botany & human connection, amongst many more things.
Alea greatly enjoys reading books & mixing media & hiking long distances & drinking endless cups of tea.
To contact Alea, please email them at aleaclymer@gmail.com
I thrive when learning new things & sharing my enthusiasm with the world.
I am driven by curiosity,
sustained by creativity & adventure,
and persevere by carefully observing the world around me.